Loyalty card
Join the company to participate in the loyalty program.
Join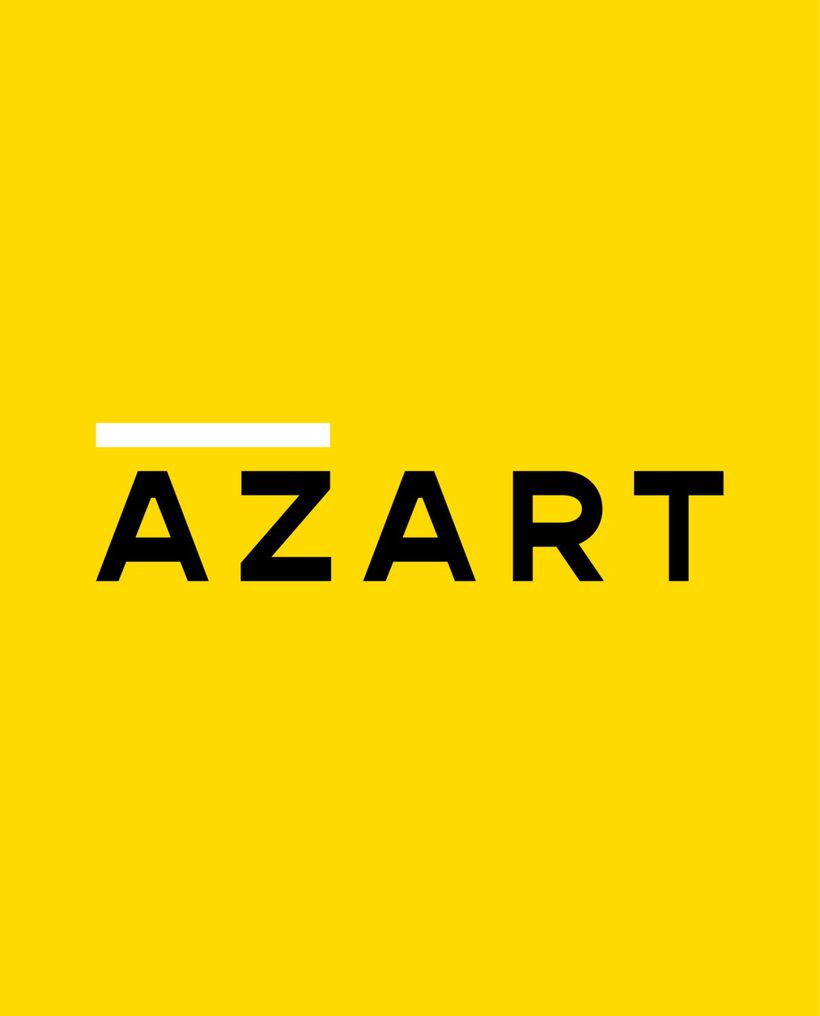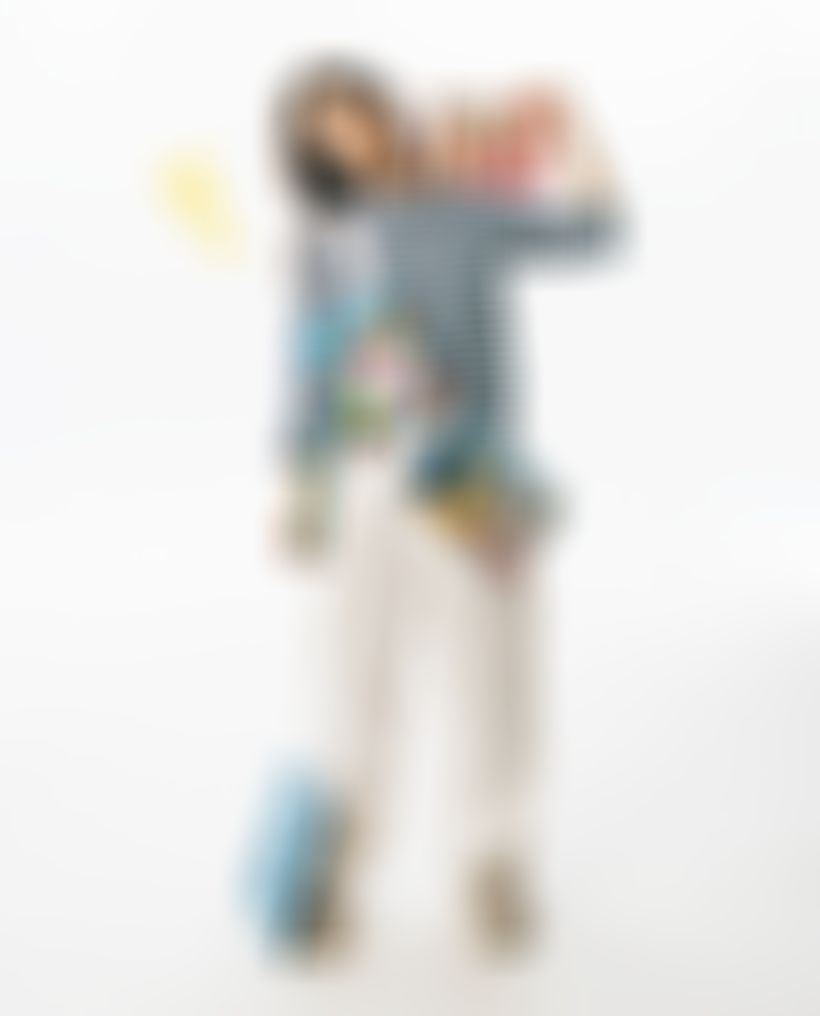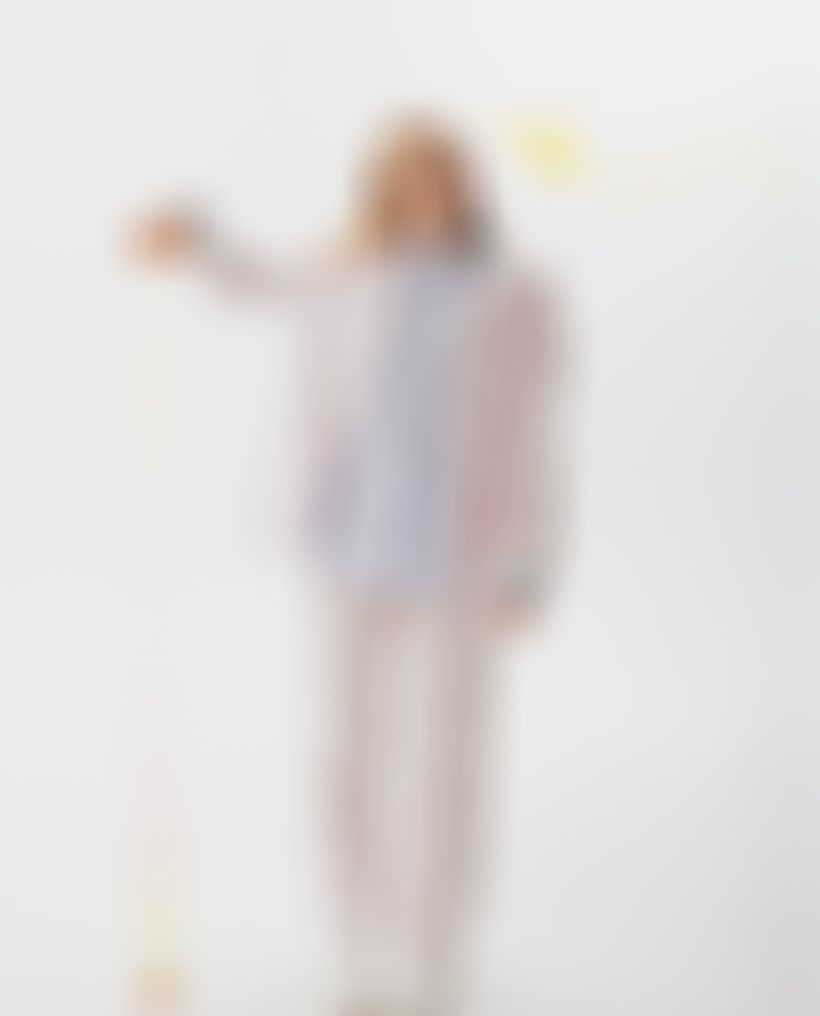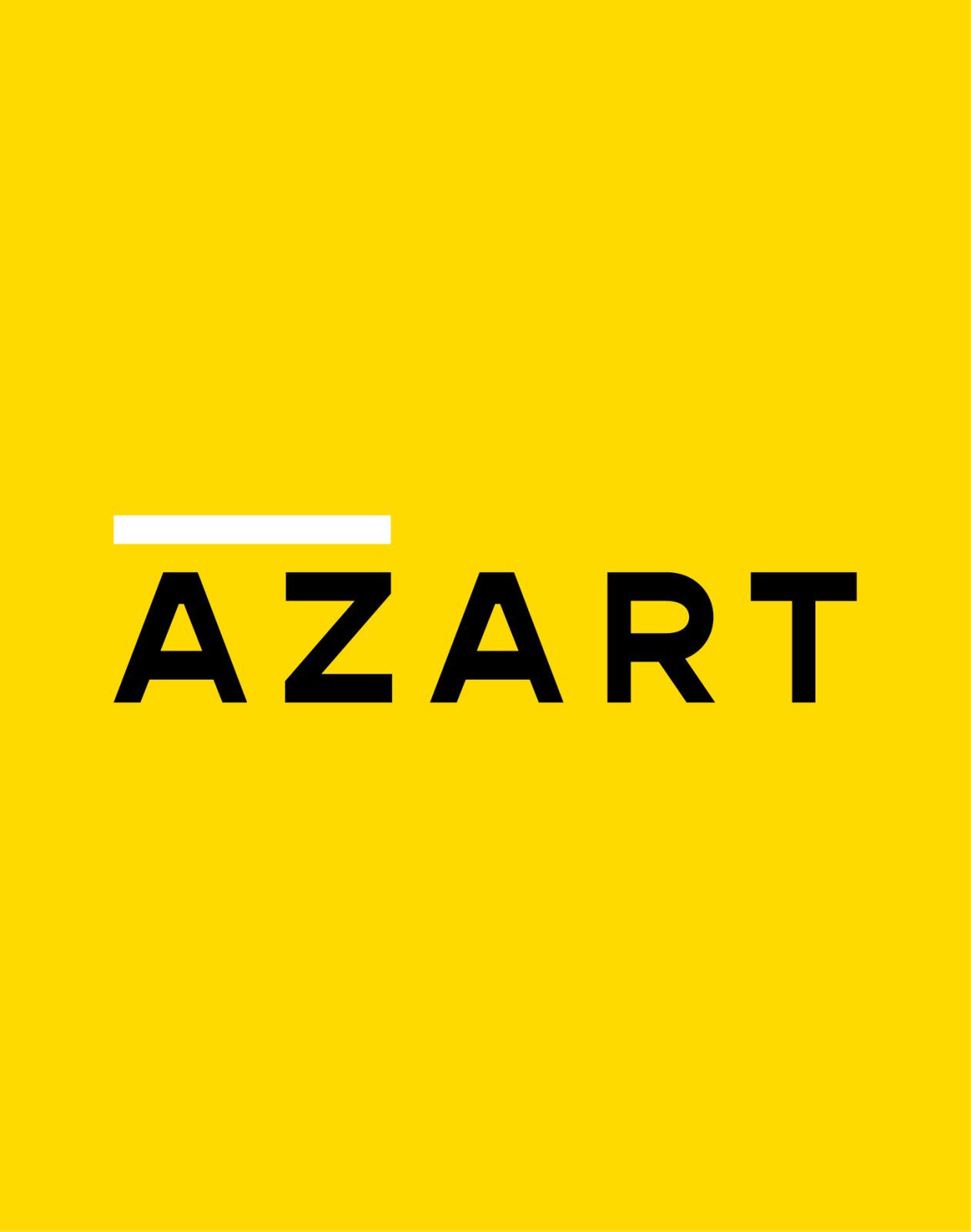 AZART
Punctele primite pot fi folosite pentru a achita orice produs, CU EXCEPȚIA ofertelor promoționale, articolelor cu reducere sau reevaluate ca preț.

Punctele NU pot fi folosite atunci când articolul este la reducere sau promoție. La aceste achiziții, punctele NU se acumulează si nu pot fi utilizate.

Punctele nu pot fi transferate către terți sau schimbate în bani. Bonusurile nu sunt o monedă, dar au echivalentul a 1 punct = 1 mdl.
Punctele sunt valabile 3 luni de la data ultimei achiziții.

‼️Punctele pot fi acumulate și utilizate în toate rețelele magazinelor AZART.

Programul de fidelitate nu este o ofertă publică, iar conducerea companiei își rezervă dreptul de a modifica condițiile în orice moment și fără avertisment.
Download UDS App
Exclusive rewards and offers only for app users, offline purchases and online orders, direct communication with the company and push notifications for all important events (offers, rewards, etc.).
Point your camera at the QR code to download the app